Headaches?
Do you suffer from headaches? Are they mild and irritating, severe and debilitating, or one of many degrees in between? Headaches are such a pain in the head! They can build up slowly or come on suddenly. No matter how bad it is, almost everyone wants a remedy as soon as possible. There are several things a Chiropractor can do to help with these issues.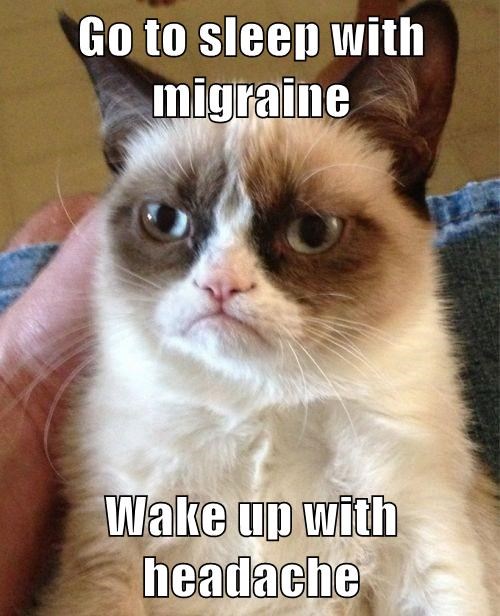 Tension headaches
A tension headache is probably the most common type and the common symptoms include a pressing or tightening feeling, mild to moderate intensity, or pain lasting from 30 minutes to one week. Tension headaches don't normally include nausea or vomiting, but they may include light or sound sensitivity. Most people feel them in their forehead or in the back of the neck. Adults are most suseptable to these types of headaches and are also known as stress headaches.
Migraine headache
Migraines aren't as common as tension headaches and are often mistaken for something else. Someone who has migraines will attribute any bad pain to a migraine even if that isn't one. Migraines are a recurrent headache that lasts up to 72 hours with moderate to severe intensity. Migraine pain includes nausea and/or sensitivity to light, and it is often made worse with normal physical activity. About 20% of migraine sufferers will experience a neurological symptom known as an aura before they get a migraine. Auras are extreme sight or sound sensitivity. Migraines aren't typically associated with any other health issue and can happen to anyone at any age.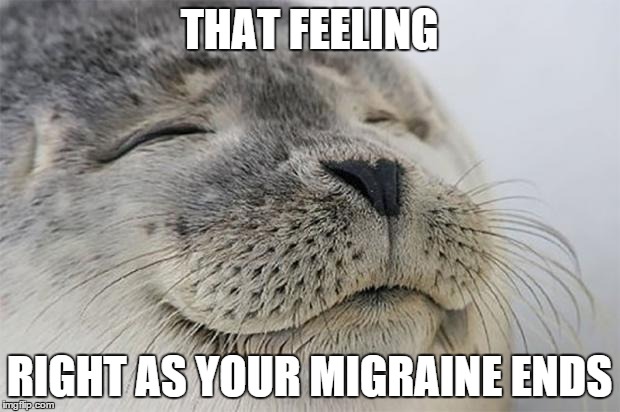 Cluster headache
Cluster headaches are quite different from both tension headaches and migraines. While most migraine sufferers are women, men between 20 and 40 are the main recipients of this type. These produce severe pain around the eyes or along the side of the head. Attacks usually last from 15 minutes up to 3 hours and have been known to occur 8 times in a single day. Tearing, forehead sweating, and nasal congestion may accompany cluster headaches.
If you suffer from any of the above types and want a natural, non-invasive approach to ease your pain look no further than Denison Chiropractic. We can take a look and figure out what kind of headaches you are experiencing and come up with a game plan to help!
Make sure to schedule an appointment HERE. Make sure to follow us on social media too! We have the best content on Facebook, Instagram, Twitter, YouTube and Tiktok.