How do you be thankful during a pandemic
With Thanksgiving being next week everyone is asking what you are thankful for this year. For many people this year has been full of such uncertainty that we don't really know where to start. I mean how do you be thankful during a pandemic? Is it even possible?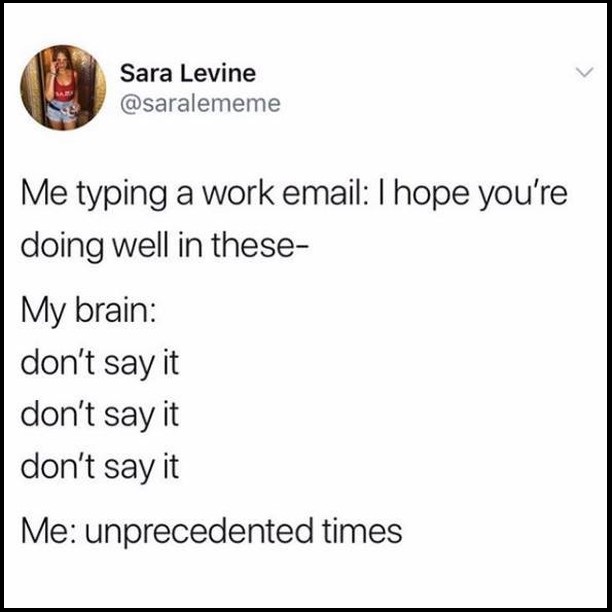 With many of us at home and cancelling family get togethers it's hard to be thankful. There is definitely still things that we can give thanks for even in 2020.
Family
Many of us have been at home with our kids and spouses for many months now. Sometimes this may be hard to handle since we are all so use to doing things apart. Look at it this way: we are getting more time with our loved ones than ever before. Even if we can't do as many things, there are ways we can truly appreciate being at home.
How many times have you just wished sports would stop for a weekend to be at home? Soak in this time for that. Have you ever just wished you could lay around and be lazy making memories with the ones who live with you instead of always having different activities? Use this time to get enough of that to where when life returns you will miss it.
Hobbies
Being at home more often has created a desire to find something to fill our time when we aren't home schooling or even working from home. Many people have picked up some new hobbies and found things that they didn't even realize would be something that would bring them joy!
If you haven't found something new to add to your life that brings you joy now is the time to find it. Adding something like baking, working out or even crafting can carry on into the future. If you need some ideas on new hobbies you can pick up here is an article HERE.
Faith
With all of the chaos that is 2020, faith is the one thing we can have that not even a toilet paper shortage can wipe away. Finding time to read your bible or meditate is something that can truly help you deal with some of the uncertainty that is in the world right now. God is the one thing that is never changing and unfailing. We can trust that He knows the plans He has for us and promises He will always take care of us.
Denison Chiropractic
There have been several waves of shut downs and even so Denison Chiropractic has still been able to keep their doors open. Doctor Dustin and all of our staff is TRULY THANKFUL that even during this time we have been able to keep our doors open and help everyone we can.
We are thankful for our wonderful patients who still support us even in these trying times. Denison Chiropractic is still doing our best to support you and your health by keeping everything clean and abiding by state regulations.
Make sure you still keep your appointments to keep up your immune system and keep your body happy! To schedule an appointment click HERE.
Follow us on social media too for some fun content that we promise is drama free! Click here to follow us on Facebook, Instagram, Twitter, YouTube and Tiktok.