How safe are Chiropractic adjustments?
For a patient who has never been to a chiropractor before, it is normal to have questions and want to understand more of what's involved in a chiropractic adjustment. The fear of the unknown can present some anxieties. Denison Chiropractic is here to help you understand the chiropractic profession, including what it is, how it works, and what to expect after your appointment. If you are wondering "How safe are Chiropractic adjustments?" you have come to the right place.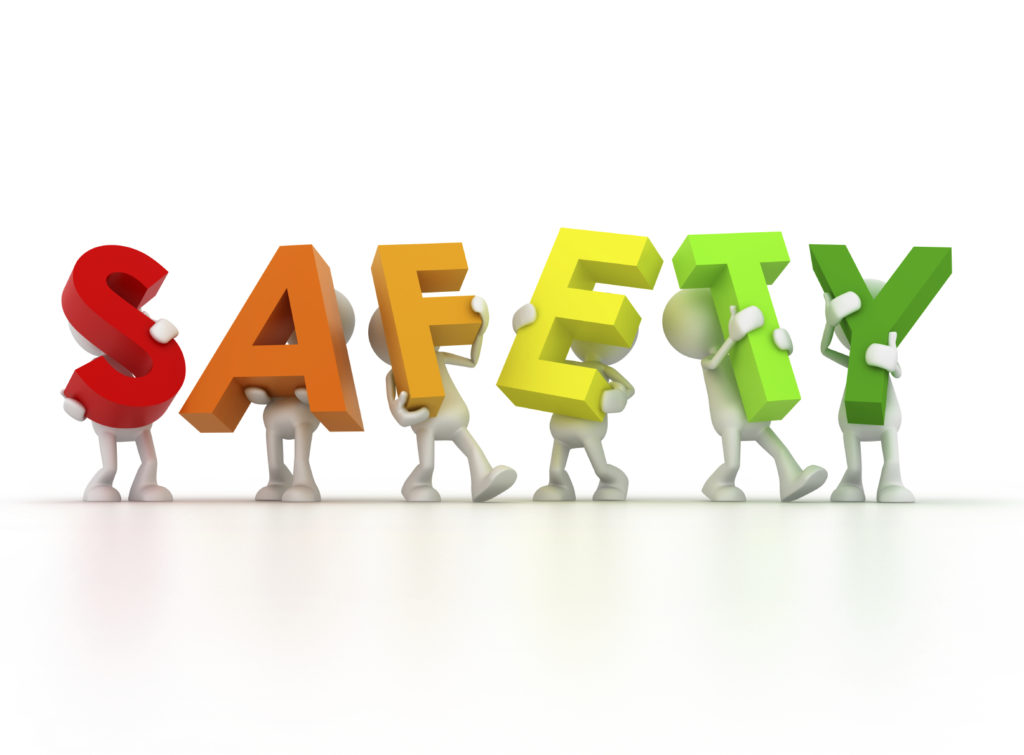 What is Chiropractic?
The definition of Chiropractic is a system of integrative medicine based on the diagnosis and manipulative treatment of misalignments of the joints, especially those of the spinal column, which are held to cause other disorders by affecting the nerves, muscles, and organs. Put simply, Chiropractors are spine, muscle and nervous system experts trained to diagnose the underlying cause and recommend treatment options to relieve pain, restore mobility and prevent reoccurrence without surgery or pharmaceuticals.
Why is Chiropractic important?
The musculoskeletal system is an extremely important part of a good functioning body. It is what keeps you on your feet…literally.
Some benefits from Chiropractic care include:
Improved movement in your neck, shoulders, back and torso
Better posture
Relief from headaches, neck and back pain
Prevention of work-related muscle and joint injuries
Enhanced athletic performance
Improved flexibility
Relief of pregnancy-related backache
Correction of gait and foot problems
How does it work?
A manipulation (commonly known as an adjustment) is a quick, small movement of the spine or other parts of the body, intended to provide relief from pain and also give the joints mobility. There are also other ways a Chiropractor can adjust the spine as well. Sometimes our doctors use a tool to help loosen scar tissue around the spine and use instruments to get movement without having to use much force.
In addition chiropractors are trained to recommend a course of action that includes exercise, ultrasound or laser treatments, rehabilitation, nutritional counselling and injury prevention strategies. Whether you are suffering from a specific injury to your muscles, tendons, ligaments and nerves, or you have a chronic condition, a chiropractor can help relieve pain and restore function in those areas.
How safe are adjustments?
It is important to keep in mind that there is a difference between something being unsafe and having potential reactions. Any therapeutic treatment from medication to manual therapy comes with potential risk.
For example, there is a concept in the pharmaceutical industry known as a risk-benefit analysis which is used to assess how much benefit a medication has compared to the potential risk. The riskier the medication, the less likely it will become mainstream. Chiropractic care should be recommended for patients when a similar risk-benefit assessment has been conducted. This assessment on the safety of chiropractic treatments is performed when you go through a new patient exam and x-rays.
Common Chiropractic adjustment reactions
Sometimes when you get an adjustment there can be some pain in reaction to things moving that are not use to moving. These can include headaches, stiffness, fatigue, tingling and nausea. This is not always the case.
Chiropractic treatment is a safe option for the prevention, assessment, diagnosis and management of musculoskeletal conditions and associated neurological system. 
If you have any questions regarding an appointment feel free to call our office at (903)463-5151 or schedule an appointment online HERE. Also follow us on Facebook, Twitter, Instagram and Tiktok!