So long 2020!
For so many people the year 2020 will go down as the year that there was nothing. Well almost nothing, besides quarantine and just all around bad news. So many of us are ready to say so long 2020! Looking back though what, if anything, was GOOD about 2020?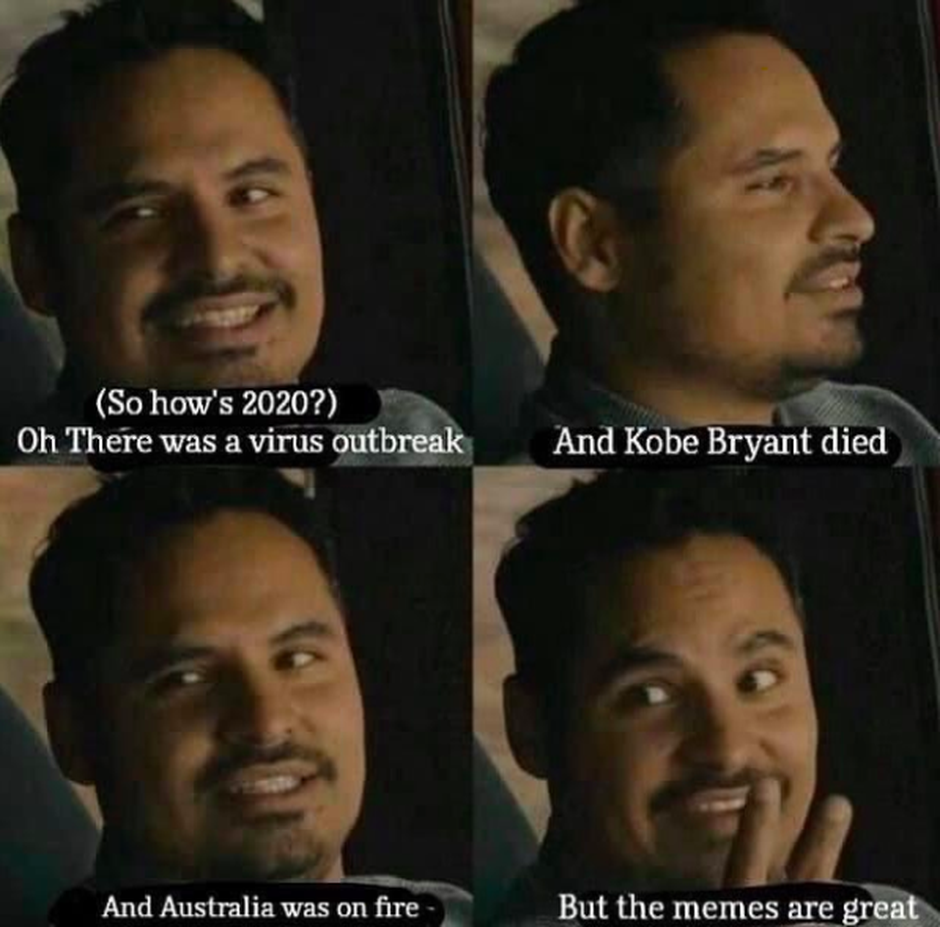 The good from 2020
For us here at Denison Chiropractic, we want to look at the good things we can take out of this last year. The top thing that we can view as a HUGE success from 2020 is we were able to stay open ALL year! In return, this meant we were still available to help many people who were in pain. Hospital staff and doctors gained MANY thanks and appreciation this year. This was worldwide! They chose to be right in the center of everything going on and staying strong.
Staff at Denison Chiropractic also learned a lot about helping other people from home during this shut down. We were able to add more information than ever to social media to help everyone who was stuck at home. We continue to add new information for our patients who are still quarantining.
Most of us got to the point in quarantine that we picked up new hobbies! The staff here at Denison Chiropractic is no exception. Many of us got creative with ways to stay healthy at home. This of course included learning to cook better food and workout at home since the gyms were closed.
Keep going….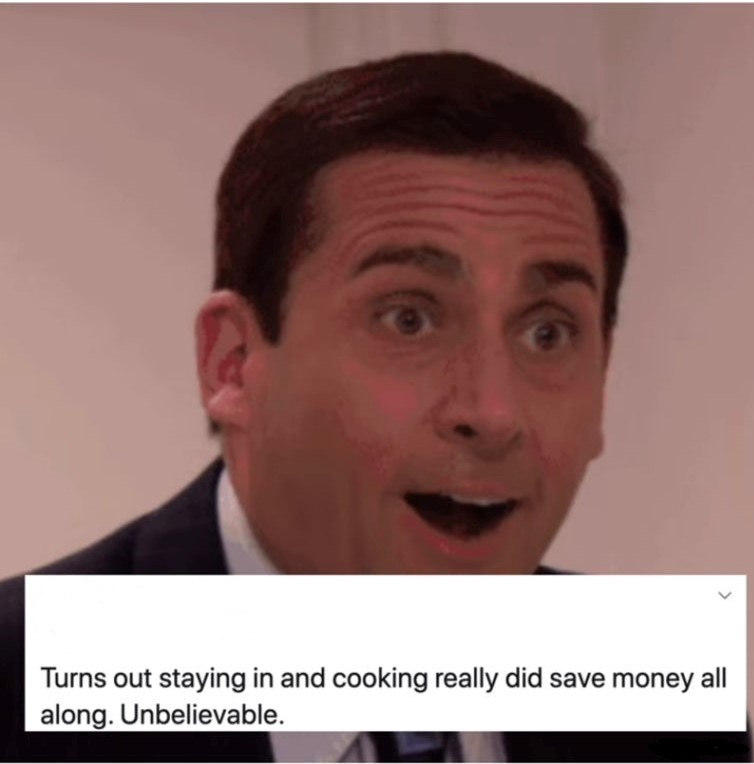 We also grew very close as a staff and being thankful that we were still all able to stay healthy. 2020 made us realize that family and friends truly are a wonderful gift from God. Everyone found creative ways to stay in contact with those who are near and far this year. Zoom became a term everyone knew and actually learned how to use it.
Parents started realizing how amazing teachers were this year too. Once parents had to somehow work from home AND also take on the roll of teacher, we learned that teaching isn't as easy as it seems. Many of us were so grateful to be able to start back in fall and actually gave the teachers more grace.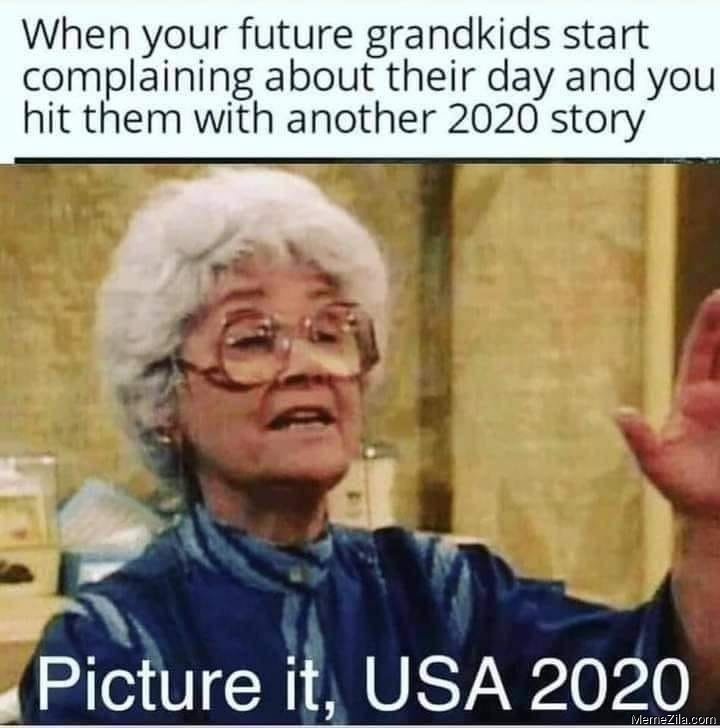 So now in 2021
Now that it is a new year and not all of 2020 has left we need to look for the positives that will happen this year. The biggest thing is ready to get back to normal life and we are hopeful some of that will start to happen this year.
Many of us have a whole set of goals and positive thinking about what will happen in the future. Anywhere from getting back in the gym or even getting back in the routine of going to church. At Denison Chiropractic we are here to help you if one of your goals or even needs is to get your back into good shape. We are here to help YOU get out of pain and fix everything that 2020 has done to get your back out of wack!
Make sure to schedule your appointment HERE. Also follow us on social media on Facebook, Instagram, YouTube and Tiktok.