Bowel Movements. The truth revealed.
Poop happens. Unfortunately, sometimes it doesn't. Did you know that chiropractic care could help you with your bowel movements?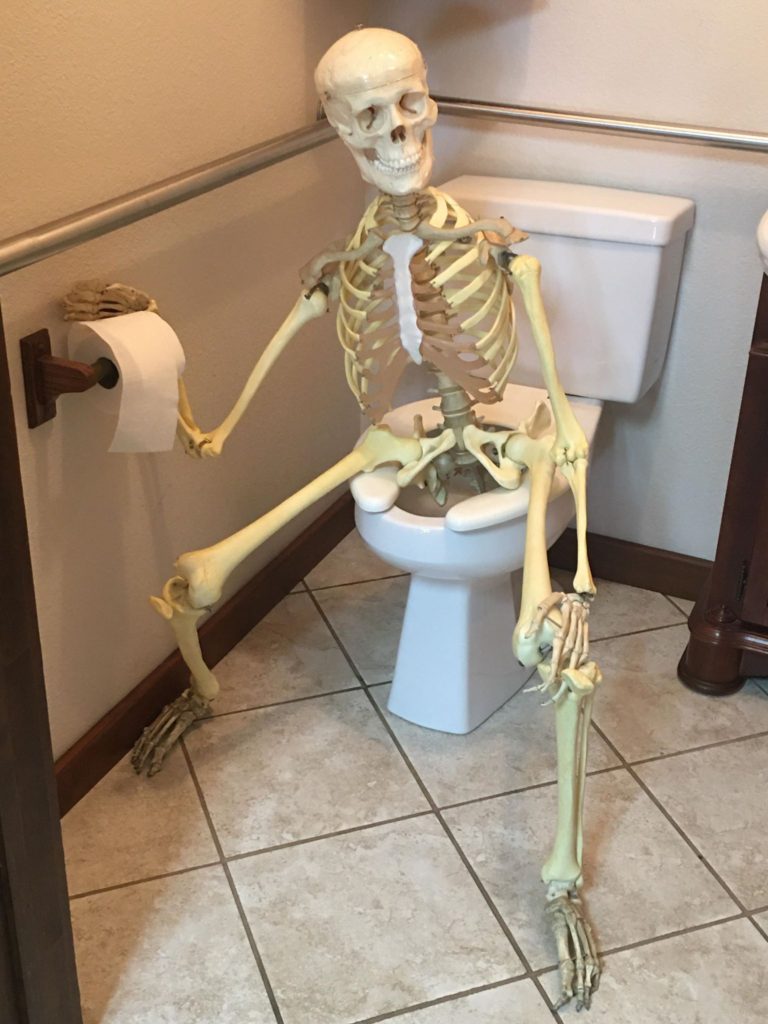 Many people don't like talking about their bowel movements or the lack there of because it seems like a personal matter. The only problem with not talking about it is not realizing how there is a way to help!
Bowel movements too little?
Constipation affects nearly 63 million Americans and most of them live with these issues not realizing they have a way to fix them. When you have subluxations in the upper spine, it leads to problems with digestion. When you have subluxations in your lower spine, this leads to blockage of your colon or intestines which then leads to constipation. Subluxations that are corrected through chiropractic adjustments directly affect bowel regularly.
In case you were wondering, if you're eating daily, then you should be pooping daily. Many people think it's normal to go to the bathroom every 3-4 days or even once a week. They think it's normal because it's been their "normal" pattern for potentially years. Constipation relief has become one of the top positive changes that people see upon starting chiropractic care. When you go to the bathroom more regularly, you're likely less full of waste and toxins, leading to a better functioning and a better feeling you.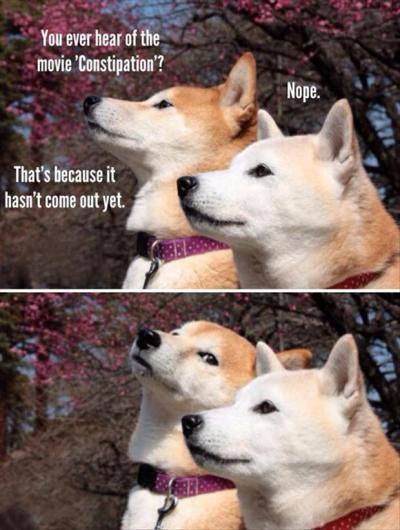 Bowel movements too often?
On the completely other hand, we have people who deal with issues going to the bathroom too much. Over 55 million Americans suffer from IBS, or Irritable Bowel Syndrome, a digestive issue that can be painful and have negative effects on your day-to-day life. IBS can cause gas, bloating, stomach pain and irregularity in bowel movements. These symptoms can range from merely annoying to debilitating, depending on the severity.
All doctors agree that the digestive system is heavily reliant on the nervous system, which is made up of the brain and spinal cord. Because the nervous system is responsible for sending messages throughout the body, a misalignment in the spine can cause dysfunction in all areas of the body, including the digestive system. Studies show that these miscommunications in the nervous system are the main reason for irritable bowel syndrome. Chiropractors have noted that nearly all people they see with IBS have spinal misalignments.
Most people suffering from IBS seek immediate pain relief, usually in the form of medication. While it can relieve you temperarily, this is not a long-term fix. Symptoms return once the medicine has worn off. Additionally, most medications cause side effects that can be inconvenient if not downright harmful. Getting an adjustment can give you relief and is a safe and effective way to do so.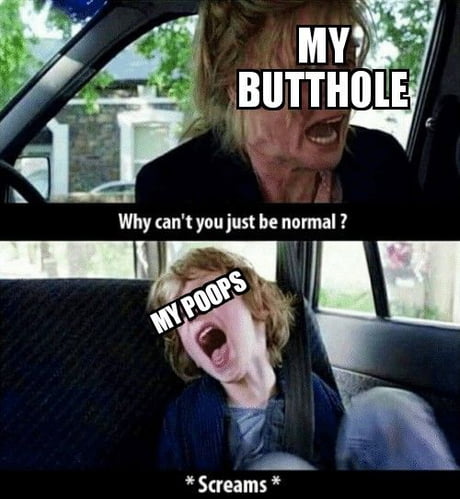 What to do to poo?
When you get an adjustment to help with your bowel movements, you can be happy to know that we look for the root cause of the problem and not just a temporary bandaid. When you have a disruption between your brain and your digestive tract there can be help with just a simple adjustment!
If you are wanting to schedule an appointments for an adjustment click HERE. Make sure you also follow us on Facebook, Instagram, Twitter and Tiktok for awesome content!